 GoBeyond is Sisal's initiative created to support responsible innovation. We are looking for ideas capable of tackling the most complex social, economic and environmental challenges. We want to support talented startuppers with the instinct of a GoBeyonder: people who have chosen to go further and carry out projects that positively impact society.
Call for ideas
Academy
Community
Call for ideas
We strive to multiply and spread the impact of ideas that can improve our society and the environment in which we live.

This is why we support innovative projects and help them transform into scalable businesses that generate a lasting value for everyone.
Discover the call for ideas
Academy
Innovation needs advanced skills and people who know the phenomena, trends and technologies that are transforming the world.

This is why we offer a free training course, through which entrepreneurs of the future can increase their knowledge and be inspired by successful professionals and entrepreneurs.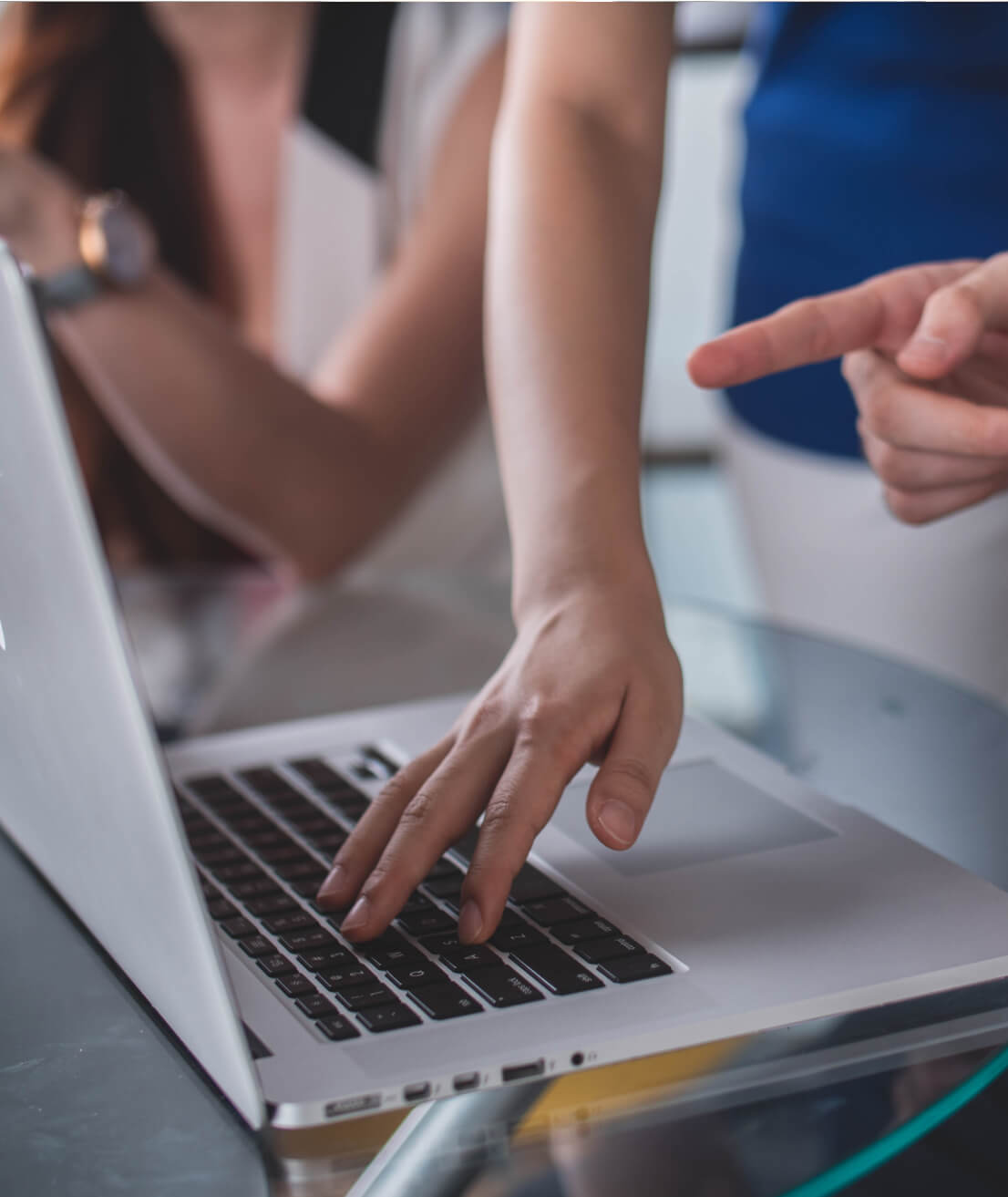 Discover the GoBeyond Academy
Community
We seek lasting solutions to the problems of our time, ideas that can improve the wellbeing of communities and transform people's lives.

This is why we support the ecosystem of responsible innovation—a structure with a high impact on society which connects ideas, experiences, projects, and people.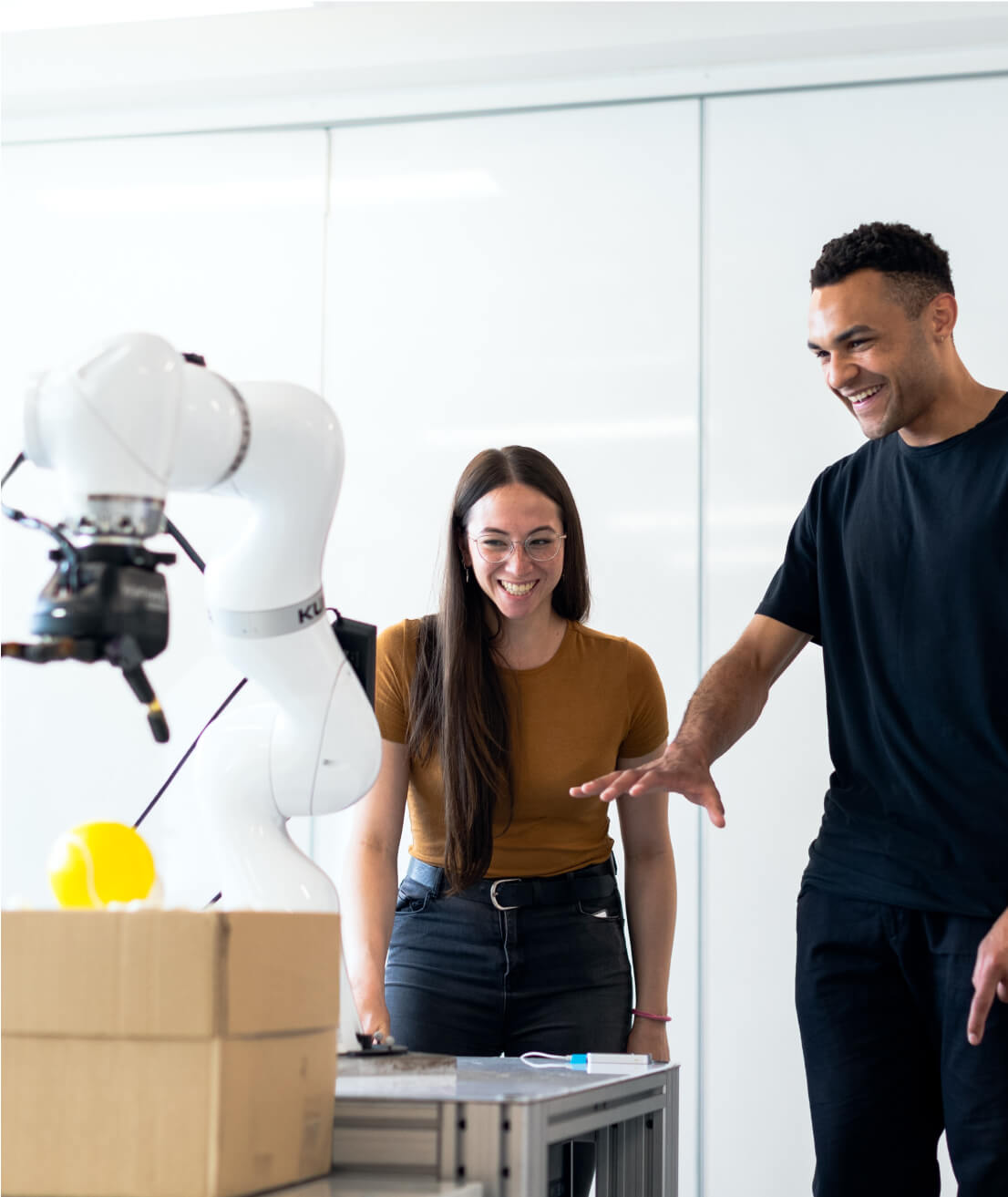 Discover our community
For us, innovating doesn't mean inventing new ways to do things we already do. It means finding answers to people's needs, improving community life, protecting the places where we live.
Discover our story
The quality of the projects we help carry out cannot be measured solely by numbers, but also by the ongoing commitment to the growth of our talent community.
+€ 400 K
+€ 400 K
+€ 400 K
in paid prizes
Magazine
Social impact, technology, economy. Problems of the present day and solutions for the future. Our magazine delves into the most advanced frontiers of innovation.
To carry out successful projects, you need support and collaboration. Thus, we have built an ecosystem of partners that supports the work of innovators by providing them the skills necessary to shape and develop their ideas.
Community
There are people who dedicate their lives to solving a problem and work to improve the world they live in: they are the GoBeyonders. We want to bring them together, connect them, spread their ideas, and increase the impact of their actions.