Call for ideas
Ideas that go far
Our call for ideas was created to support business ideas that innovate in a responsible and sustainable way, transforming society and improving people's lives.
Project
We use an innovative approach that connects startups with a network of established entrepreneurial realities. This guarantees the selected projects access to continuous and qualified support and also engage with successful realities.

Sisal rewards the winning startup a grant of 50,000 euros (equity free).
The six startup finalists access an advisory program: each one will be paired with one of GoBeyond's partners and will be challenged and supported through the partner's know-how and network.
The 20 best startups will be able to receive a special mention from the Enabling Partners and access personalized activities to enhance their project, led by the partners.
July 25
October 31
November
December
Opening applications
By registering on the site, you can send in your proposal for the GoBeyond call for ideas 2022.
October 31
October 31
October 31
Closing applications
By this date, the project submissions must be completed with all the information requested by the form and sent.
November
November
November
Evaluation of ideas
The partner committee selects the 20 best startups and the 6 startup finalists.
December
December
December
Announcing Winners
The jury of experts proclaims the startup winner of the €50,000 grant.
Who can participate?
Students, entrepreneurs, aspiring innovators. Anyone who is of age, a resident in Italy, or has a company with a legal and operational headquarters in Italy, or is enrolled in an Italian degree course despite being a foreign national.
Download the contest guidelines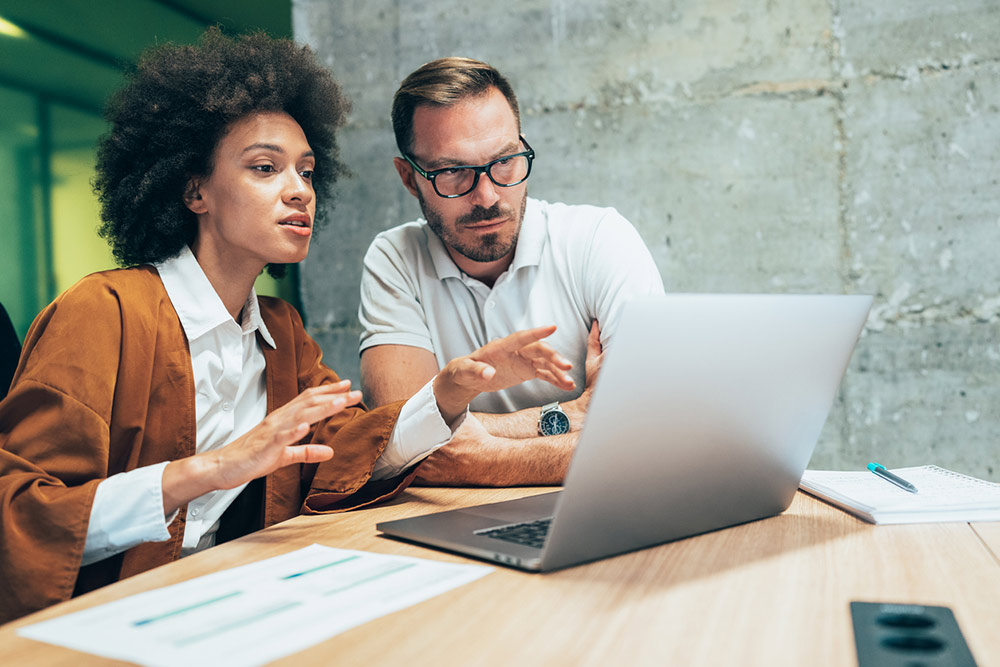 Why participate?
50,000 euros
grant awarded to the winning startup
Dedicated advisory
for the 6 startup finalists: access to a mentorship path with a GoBeyond partner of your choice
Partner's Award
for the 20 best startups: access to customized project enhancement activities
How to participate?
Sign in
on this site: leaving a little essential information grants you access to your reserved area at any time
Describe
your project, integrating the description with a video and a pitch deck, which can also be uploaded at different times
Send
when you feel ready (but by October 31, 2022!), to submit your idea for evaluation by the juries
Community
There are people who dedicate their lives to solving a problem and work to improve the world they live in: they are the GoBeyonders. We want to bring them together, connect them, spread their ideas, and increase the impact of their actions.