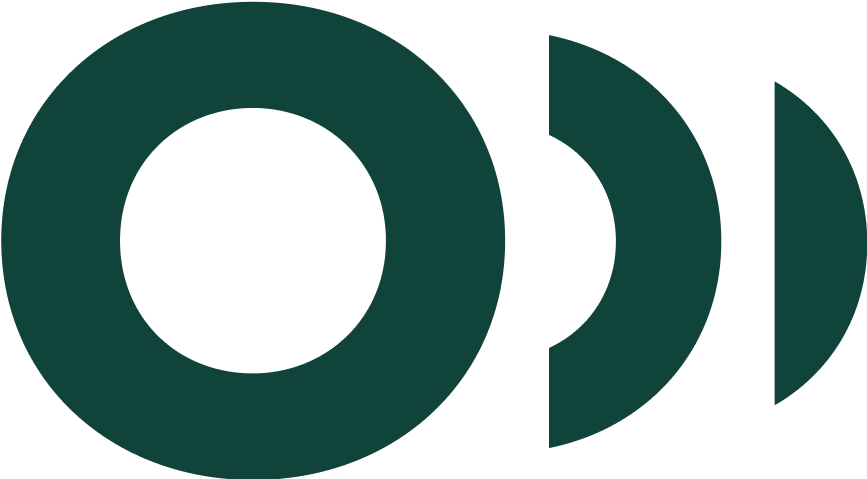 Big changes often start with a story. This is ours.
There are people who choose to dedicate their lives to a problem in order to find the solution.
People who work to realize an idea: the idea that can change everything.
People who want to remove obstacles, overcome injustices, unite rather than divide. Because they know that every single life is connected to the destiny of all.
These people are the GoBeyonders.
Just like us, they believe that innovating doesn't mean inventing new ways to do things we already do. It means finding answers to people's needs, improving community life, protecting the places where we live.
GoBeyond, the Sisal initiative that supports responsible innovation, was created to intercept and grow ideas capable of profoundly changing things.
To find answers to the social, economic and environmental challenges of our time.
Ideas and answers that we want to transform into solid business projects, which can have a lasting impact on society.
To build a more responsible future, a fairer and more sustainable world, all you need is an idea capable of going further. It can be yours, and we can make it happen together.
GoBeyond. Go for it.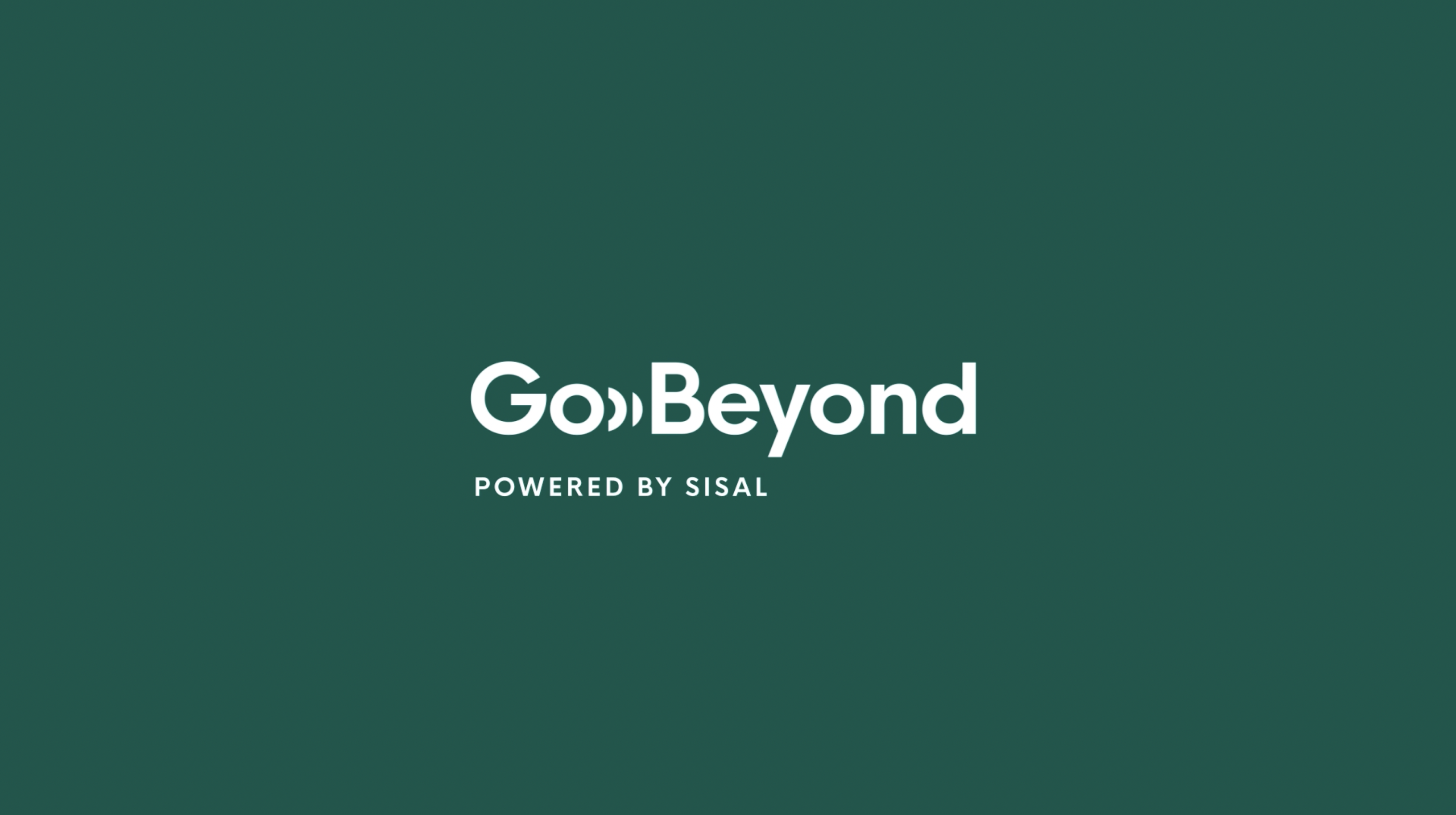 What is GoBeyond
GoBeyond is a Sisal project that promotes responsible innovation. It provides startups and innovative entrepreneurial projects with a global support: from the free equity grant awarded to the winners of the call for ideas, to the discussions with our excellent advisors, to the training of new skills and the creation of a community for sharing ideas and experiences. The value that guides us is responsibility: we support ideas with a high transformative potential that have a profound impact on our society.
The evolution of GoBeyond
Over the years, our program, created to support innovative business ideas, has grown in numbers and ambitions to become one of the best known and most participated initiatives for startups in Italy. For this reason, our commitment for the future is to confirm and strengthen the original spirit of GoBeyond, making it increasingly an integrated project that guarantees continuous support to the startup ecosystem.
2014-2020
GoBeyond is a call for ideas founded with the aim of social responsibility to encourage the development of new business ideas and to reward startups with a high impact on communities and the environment.
2021
The call for ideas, in this edition structured into different categories and enhanced by an acceleration program for startups with female leadership, responds in an increasingly articulated way to the complex needs of the startup system, covering multiple areas of innovation.
2022
With the launch of the Academy and an increasingly intense and structured dialogue with our community, characterized by the sharing of ideas and experiences, GoBeyond becomes a program that supports responsible innovation in every aspect, from training, to networking, to implementation of projects.