Academy
Learn to go further
We want to go beyond traditional training, promoting up-to-date and dynamic knowledge, capable of intercepting the trends that are transforming the world.
This is why we have created, in collaboration with Feltrinelli Education, the GoBeyond Academy: a digital platform for the development of the entrepreneurial skills of the future.

In addition to 11 on-demand lessons, from October to November 2023 there will be three workshops with three GoBeyond Academy lecturers. The participants will have the opportunity to test their knowledge and acquire on-the-job skills useful for generating, developing and implementing a business idea. GoBeyonders will use design thinking methodology, the business model canvas and public speaking techniques to generate and accelerate socially and environmentally impactful projects.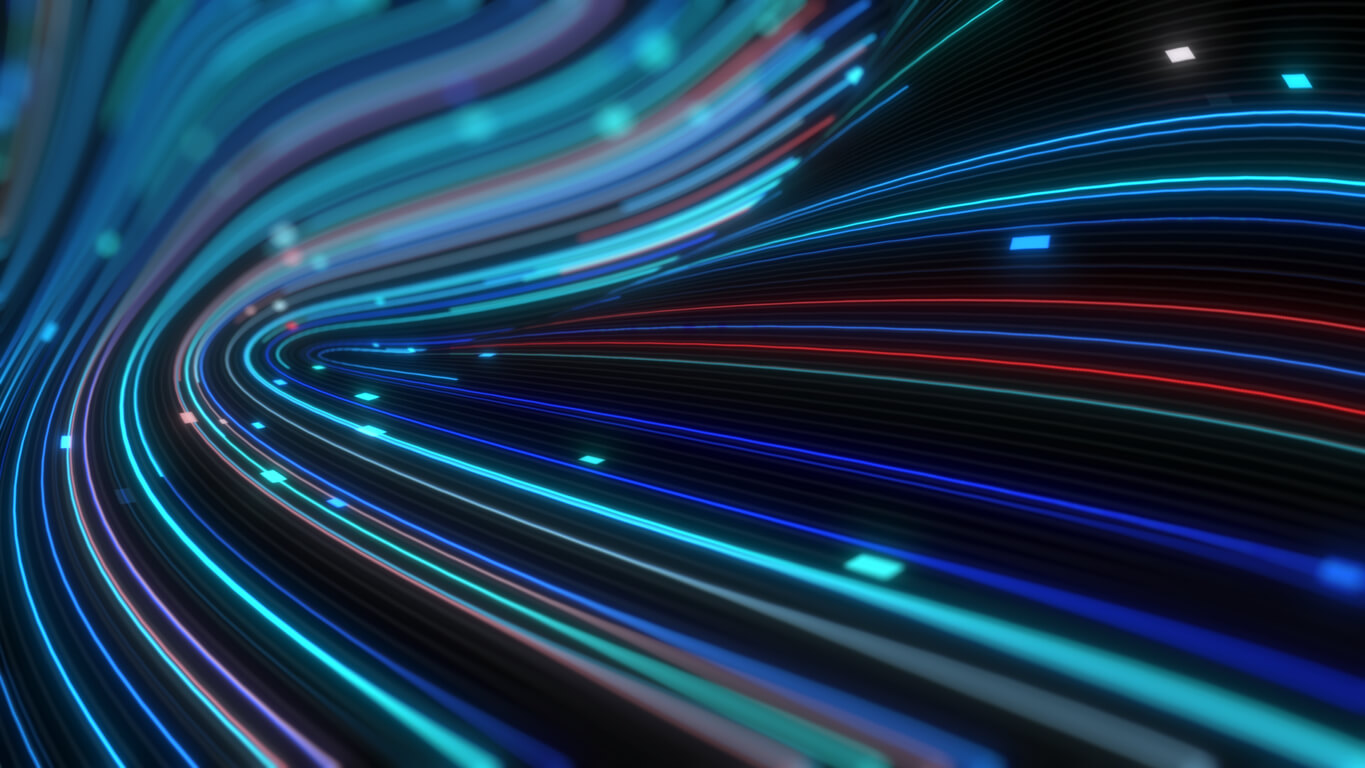 Transform what you know
Since March 2022, our Academy has been online: a digital platform offering courses and lessons with the aim of increasing entrepreneurial skills, stimulating visions and ideas about the future and comparing aspiring entrepreneurs with successful experiences. The Academy especially encourages the development of sustainable and socially oriented projects that have a concrete impact.
To transform what you do
The training course is completely free and is divided into three main categories: entrepreneurial culture, how to write a business plan, impact forecasting and analysis. This way, each participant can focus on the content that best meets their specific needs.
By letting yourself be inspired by teachers of excellence
The teachers of the GoBeyond Academy, among the top experts on the topics covered in the training course, come from the academic, innovation and business world. Each of them has stories, skills, experiences to share with the GoBeyonders community, startuppers, innovation enthusiasts, and all those who have ideas to go further and want to go far.
A training course in eleven lessons: from idea to development, up to impact assessment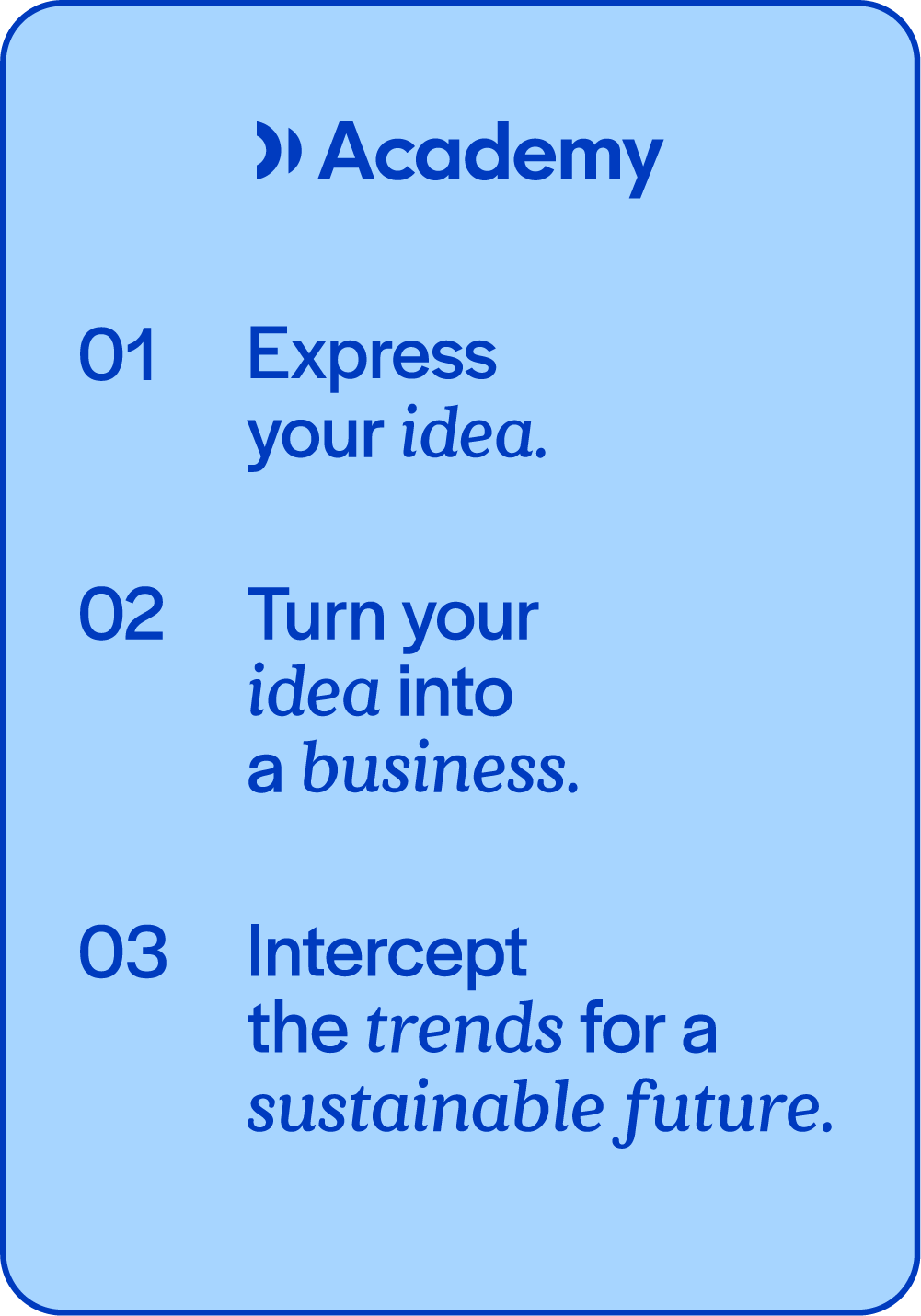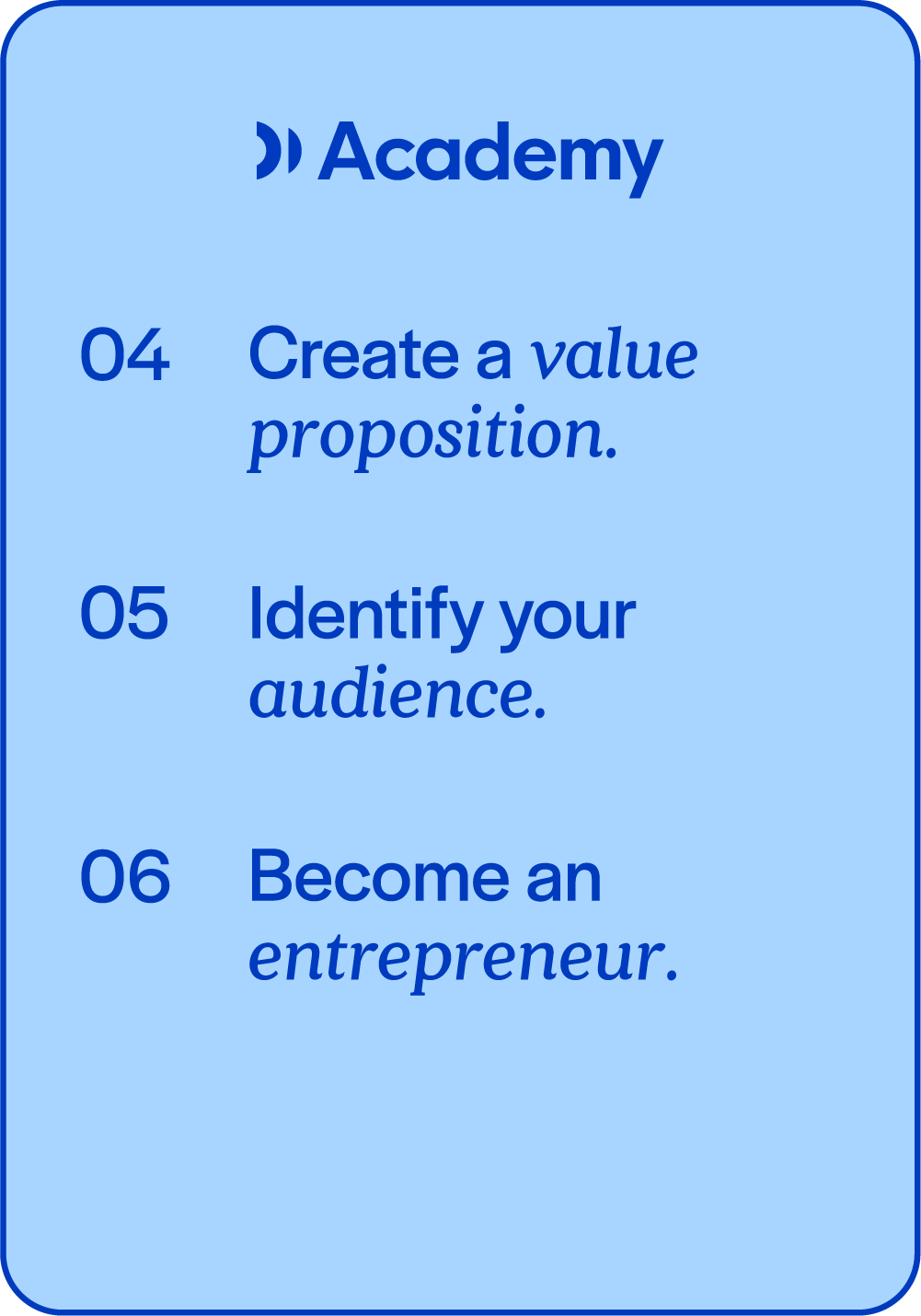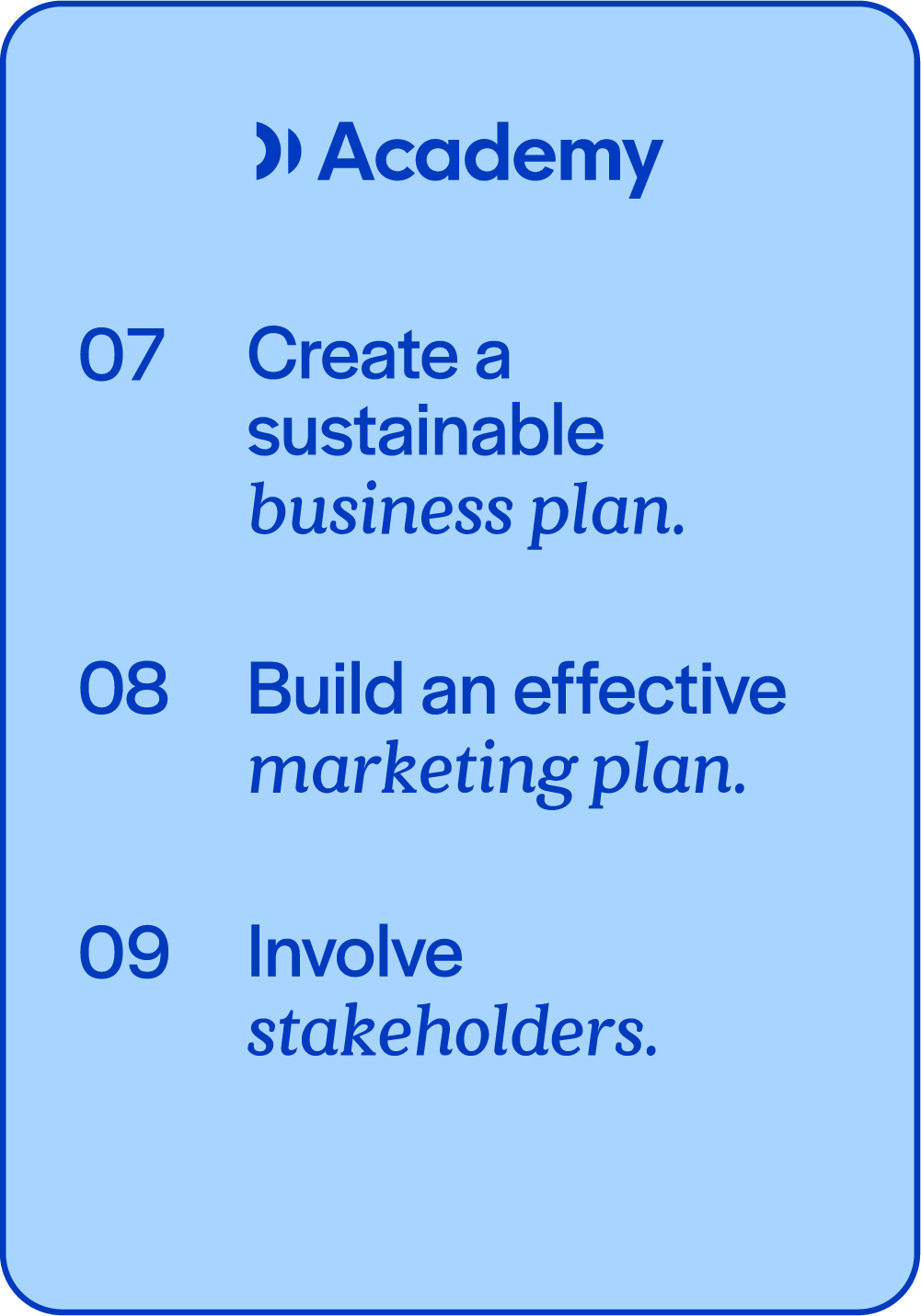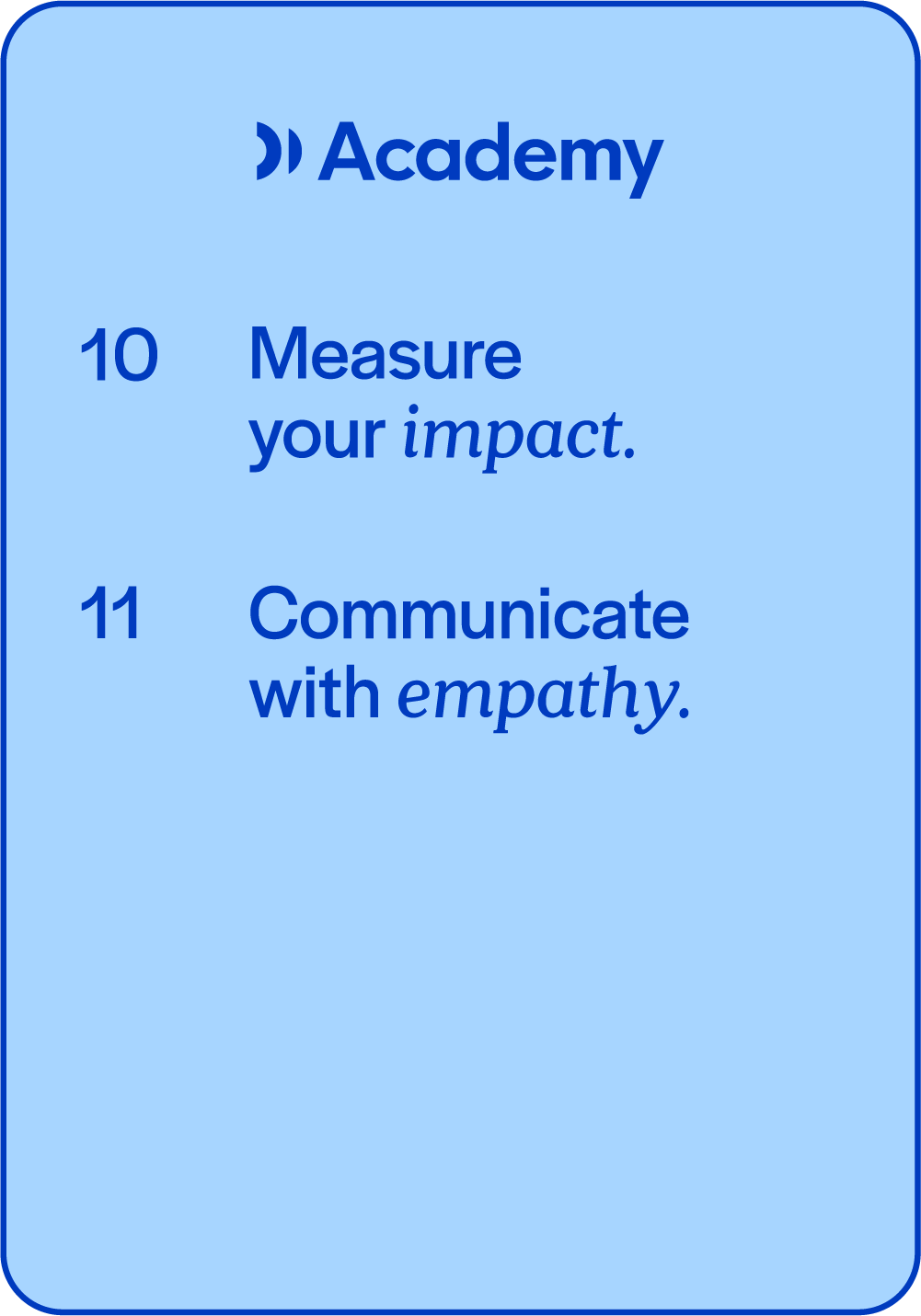 Magazine
Social impact, technology, economy. Problems of the present and solutions for the future. Our magazine delves into the most advanced frontiers of innovation.